Club Activities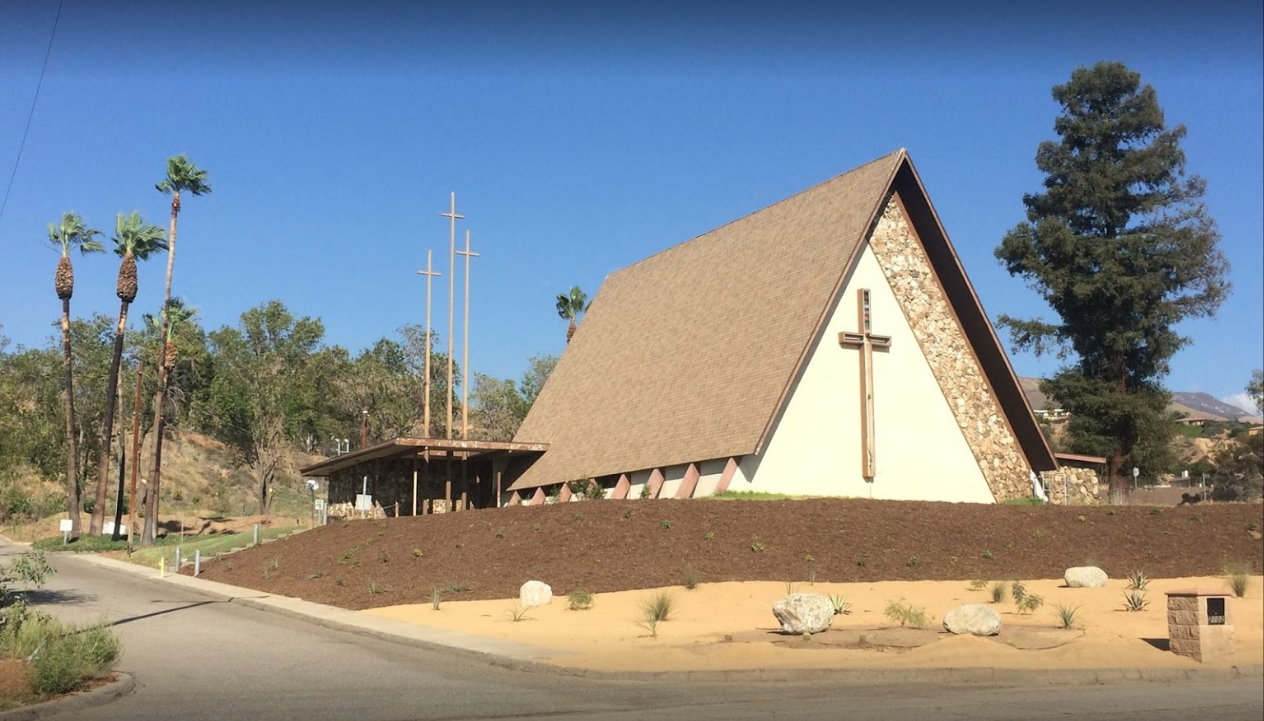 Greetings. The San Bernardino Valley Amateur Astronomers (SBVAA) take part in many activities in and around the Inland Empire. Our calendar is updated with our year's events.
Meeting:
We meet once a month, typically the third Saturday, at the First Christian Church on the corner of Sterling & Foothill in San Bernardino at 7:00 PM.
First Christian Church
2102 E. Foothill Dr.
San Bernardino, CA
From the 210 freeway, get off on Del Rosa and head North, turn right into Foothill drive east, go past Sterling and the church will on the left. Meetings begin at 7:00 pm with a pre-meeting dinner at Jenny's Diner in Highland at 5:00 pm. We also have an annual summer picnic in August and a holiday get-together in December.
Star Parties:
Each month on the Saturday nearest the new moon, we go out to a dark location for our club star party. Our star parties are typically relaxed, filled with comradely. We have partnered with the Wildlands Conservancy and typically have our star parties at either Pioneertown, Whitewater or Oak Glen. Twice a year we go out to a very dark location in the White Mountains called Grandview. A list of our Star Party locations.
Outreaches:
Several times during the year the club puts on outreaches for public viewing. We go out to local schools, churches or just hold the event at one of the Wildlands Conservancy locations. These are fun events to provide the public views of the night sky from within the city.
SBVAA Officers
---
For information concerning meeting, star parties, events or directions call Chris Clarke at
(909) 754-3894
---
Membership
Want to become a member of the San Bernardino Valley Amateur Astronomers?
---
Observer Newsletter Archives
---
is a non-profit organization composed of astronomical societies throughout the United States.Their mission is to promote the science of astronomy:
By fostering astronomical education
By providing incentives for astronomical observation and research; and
By assisting communication among amateur astronomical societies.
SBVAA is a proud member of the Astronomical League.  For our membership, the club members receive the Astronomical  League's Reflector newsletter.
---
is dedicated to fostering understanding and goodwill across national and cultural boundaries by creating relationships through the universal appeal of astronomy. SBVAA is a proud afflicate of AWB.