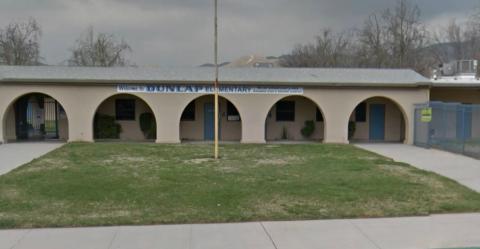 The outreach at Dunlap Elementary School in Yucaipa.
Dunlap Elementary School
32870 Avenue E
Yucaipa, CA 92399
It is scheduled for Thursday 4th; 7:30 to 8:30pm. We should set up between 6:30 and 7:30 pm.
We'll have a nice Waxing Gibbous Moon and Jupiter.  They will also have hotdogs, chips and water for us—so treats are provided!
Last Updated on January 15, 2019