Founded in 1958, the goals of the San Bernardino Valley Amateur Astronomers (SBVAA) have been to organize amateur astronomers in the San Bernardino Valley area, increase their knowledge and excitement in astronomy and spread that knowledge to the community. Members of the SBVAA have the opportunity to attend regular club meetings, local and distant star parties, hear guest speakers' presentations and participate in other special events. Meetings and events include a wide range of topics such as: basic backyard observing, deep space observing, telescope setups and astrophotography. SBVAA welcomes novice and seasoned astronomers, young and old.
Advanced amateur astronomers that join the club are provided the opportunity to communicate their knowledge to an eager audience that shares their interests. Advanced astronomers learn and share with one another often having the opportunity to view through equipment the solo astronomers do not own.
For beginners, SBVAA can help make astronomy fun, not technical. SBVAA members are happy to help beginners understand the basics. Through star parties, beginners are treated to a wide variety of telescopes and equipment to learn about before blindly buying a telescope of their own.
News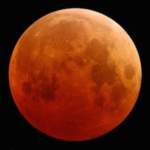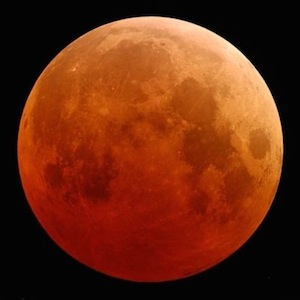 May 26 Lunar Eclipse
(5/19/2021)
-
You'll need to get up early or stay up late to view parts of the May 26 lunar eclipse. West…

Great Conjunction 2020
(12/2/2020)
-
During the "Great Conjunction" on Dec. 21, 2020, Jupiter and Saturn will be about one-tenth of a degree apart, their…

Sept. 26 Stream of Big Astronomy
(9/24/2020)
-
The global Premiere of the award-winning Big Astronomy Planetarium show this Saturday! In just 30 minutes, tour the incredible observatories…
Last Updated on January 22, 2019