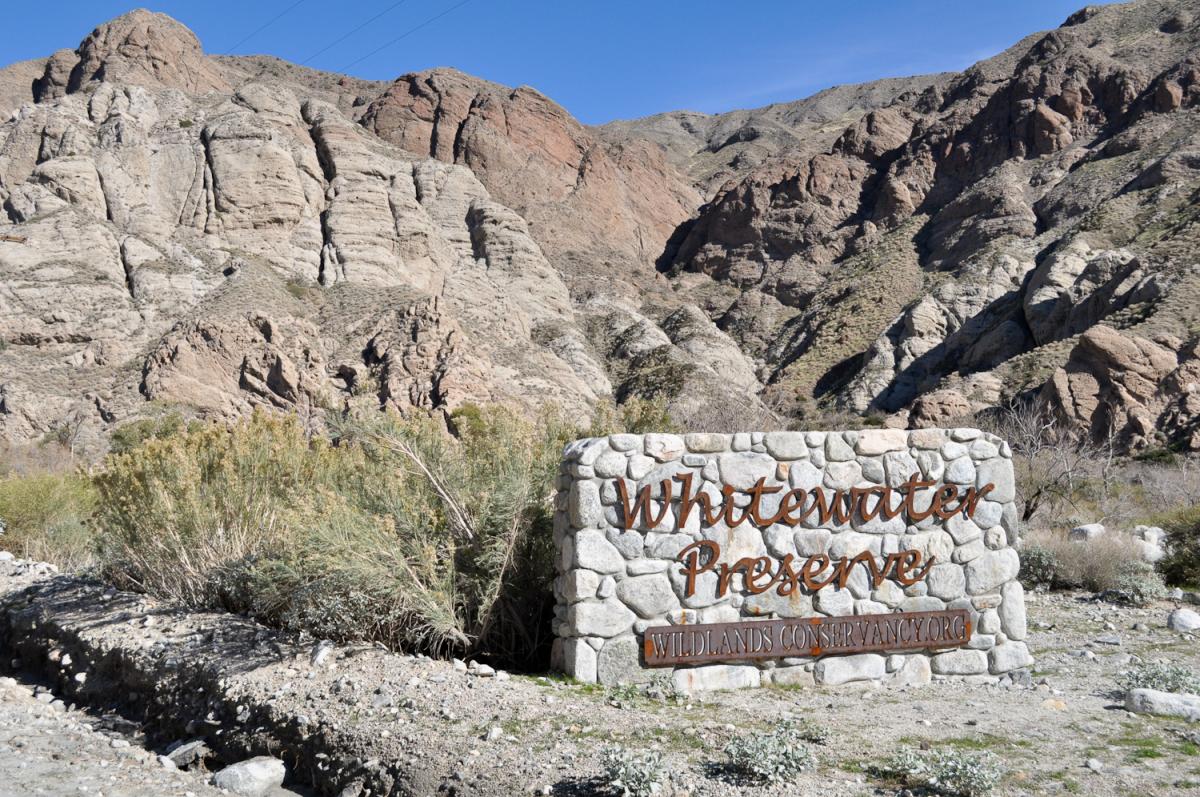 There is an "Unofficial" SBVAA star party this Saturday, January 2nd, 2016 from 5:30 p.m. to 8:30 p.m.
@ The White Water division of the Wildlands Conservancy Preserve.
Cliff Saucier will be leading the group.
Usually the Conservancy serves snacks for the first part of the show. Come on out for a night of fun under the stars.
Last Updated on January 17, 2019